Can I get paid to write articles? Here is a list of websites that pay you to write articles. You can earn money to write about anything while staying at your home or travelling.
To write essays or blog post for these sites, you don't need to have any experience or college degree. However, you must write top-notch informative articles or shareable contents with eye-catching headlines.
High-quality contents play a crucial role in any site's audience growth and keep visitors engaged. There are some best freelance websites listing thousands of writing jobs daily, but this post will show you a few blogs & sites that hire paid guest posts writers for their content needs.
Unique contents get top position on the Google search and more likes & share on social media so, hiring a freelance paid writer is an easy way to publish quality and creative contents. In this post, we've collected some of the best-paid guest posts websites that post jobs to write articles for money.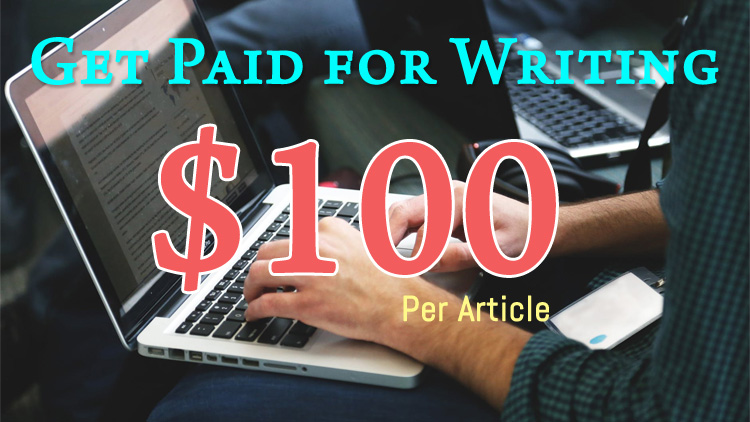 The Best Websites to Get Paid for Writing Articles
Her View From Home
MoneyPantry
Income Diary
Motherly
Cosmopolitan
Listverse
Back to College
The Change Agent
Sitepoint
Transition Abroad
Digital Ocean
Freelance Mom
International Living
Clubhouse
The Penny Hoarder
Dollar Stretcher
Cooking Detective
Horse Network
Write Naked
Barefoot Writer